News
Pallets!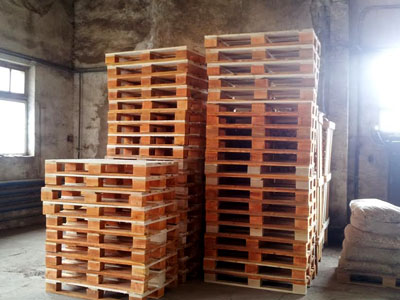 Apple box 40x50x30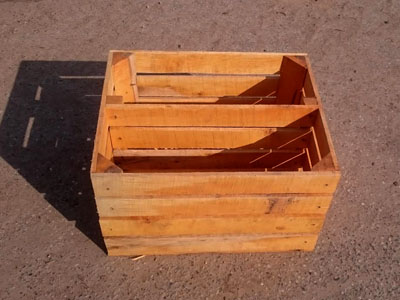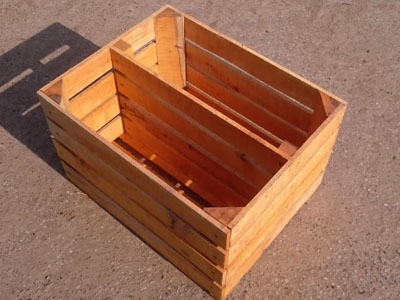 Wooden barriers made from 150mm impregnated log.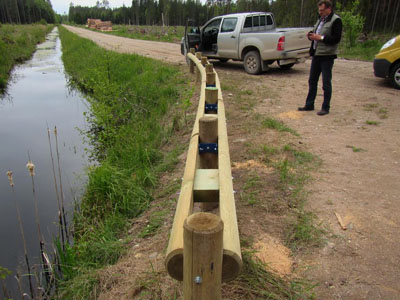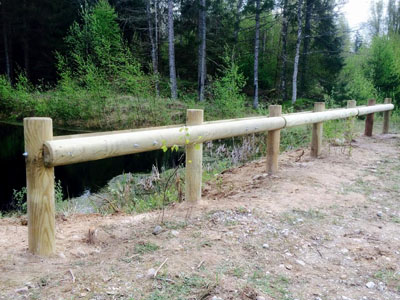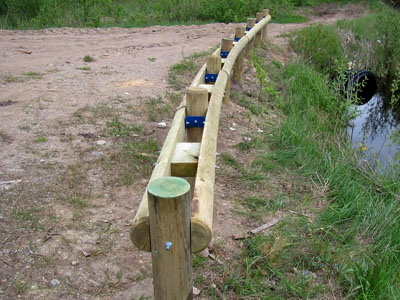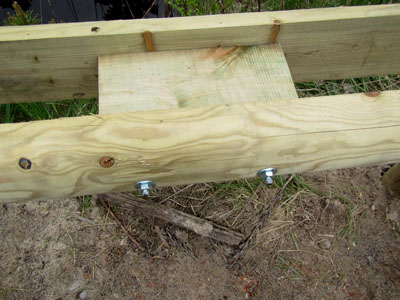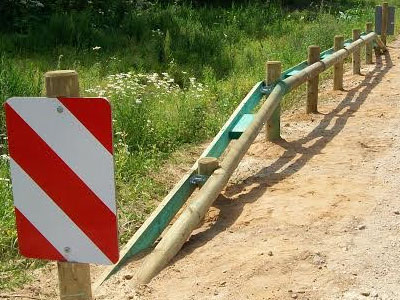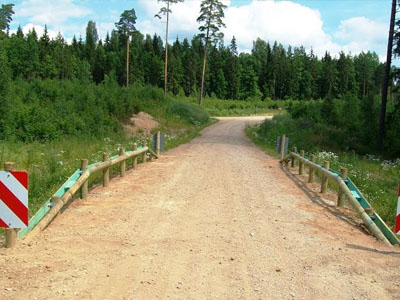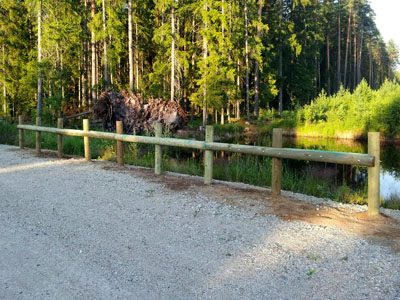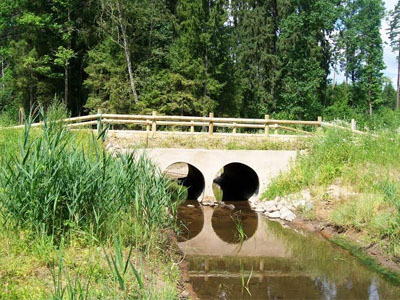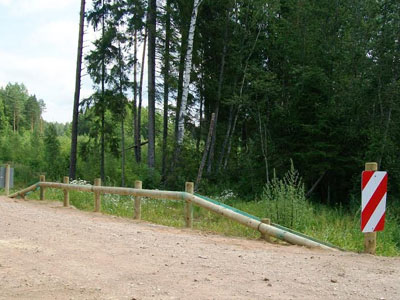 The company has set up and started operating a new dried chip production machine
We can offer dried chip packed in 17 kg bags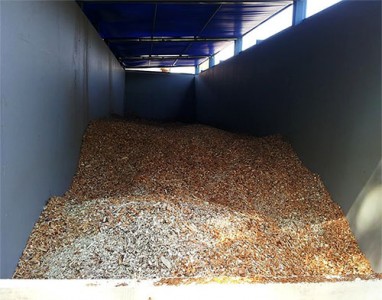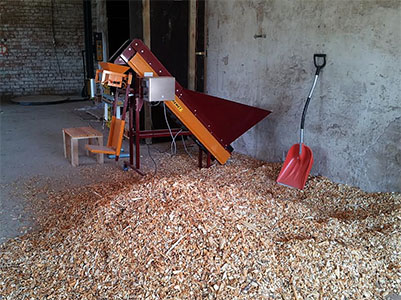 Dried chip is packed in 17 kg bags
The delivery is possible in the nearby vicinity of Riga.